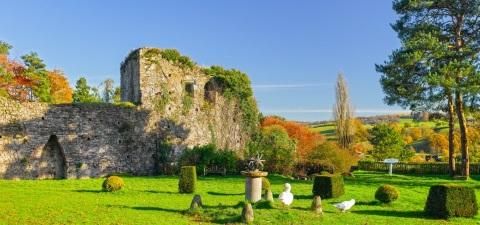 All our surgeries are by appointment.
If you need to be seen by a doctor the same day, please telephone from 8.00am (Monday - Friday).
The receptionist will take some details from you and a doctor will telephone you to assess and arrange a same day appointment if appropriate.
Appointments with the nursing staff may be booked in advance.
The doctor's appointments are booked at 10 minute intervals. To avoid delays for other patients please respect this.
Please Note: If you are unable to keep an appointment, please let us know as soon as possible. We will then rearrange your appointment to another patient.